I am FAA licensed and able to provide high quality aerial images of your property or listing.
Great places for aerial photos:
Large Properties
Bay, Lake and Ocean front homes
Showing adjacent attractions to a home like ski lifts and parks
Hillside homes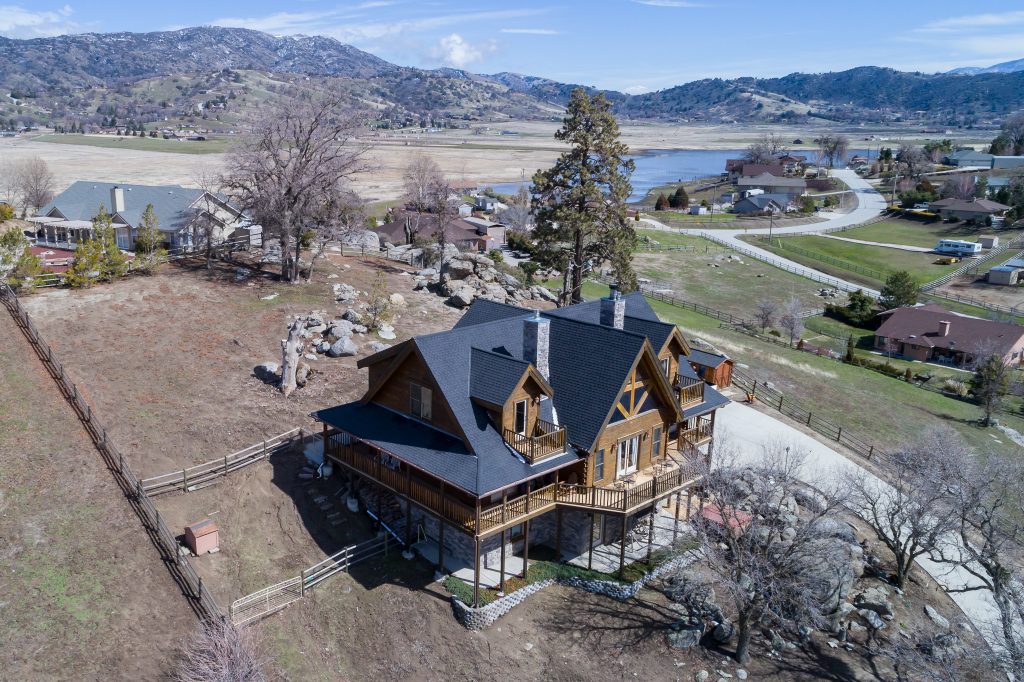 The idea is to accentuate the positive aspects and minimize the negatives. If an aerial view tells a great story, that's the perfect place to use them. If it is only showing that the house is a cookie cutter duplicate in a sargasso sea of sameness, it can be better to concentrate on making really great photos of the interior to showcase the property instead.
There are limitations on being able to make drone photos. Areas near most airports and military bases are no-fly zones for drones. Wind and weather may ground drones. There could be HOA or city regulations that prohibit or restrict flying drones. From time to time there are temporary restrictions for things like VIP flights, wild fires and special events. Before you promise your client fantastic aerial photos, call me to make sure we can do it safely and legally.
The authorization process through the FAA keeps getting better and approvals for controlled airspace are often only taking a couple of days for the Lancaster area. I currently hold a Wide Area Authorization for Palmdale which means much faster permissions. I'm still hopeful that it won't be that much longer before near real time approvals will be available but in the mean time, plan ahead and we'll get the process going as far in advance as possible. There are still lots of properties that don't require any permissions at all.